Our open plan kitchen offers a succinct and applauded menu by Head Chef Rodelio Panganiban that celebrates WA's best local and seasonal produce. Plates are designed for one, for sharing or for grazing, and are filled with fragrant flavours and zesty bites inspired by a complimenting medley of South-East Asian cuisines perfect for any occasion.
SCROLL DOWN TO VIEW WEEKLY SPECIALS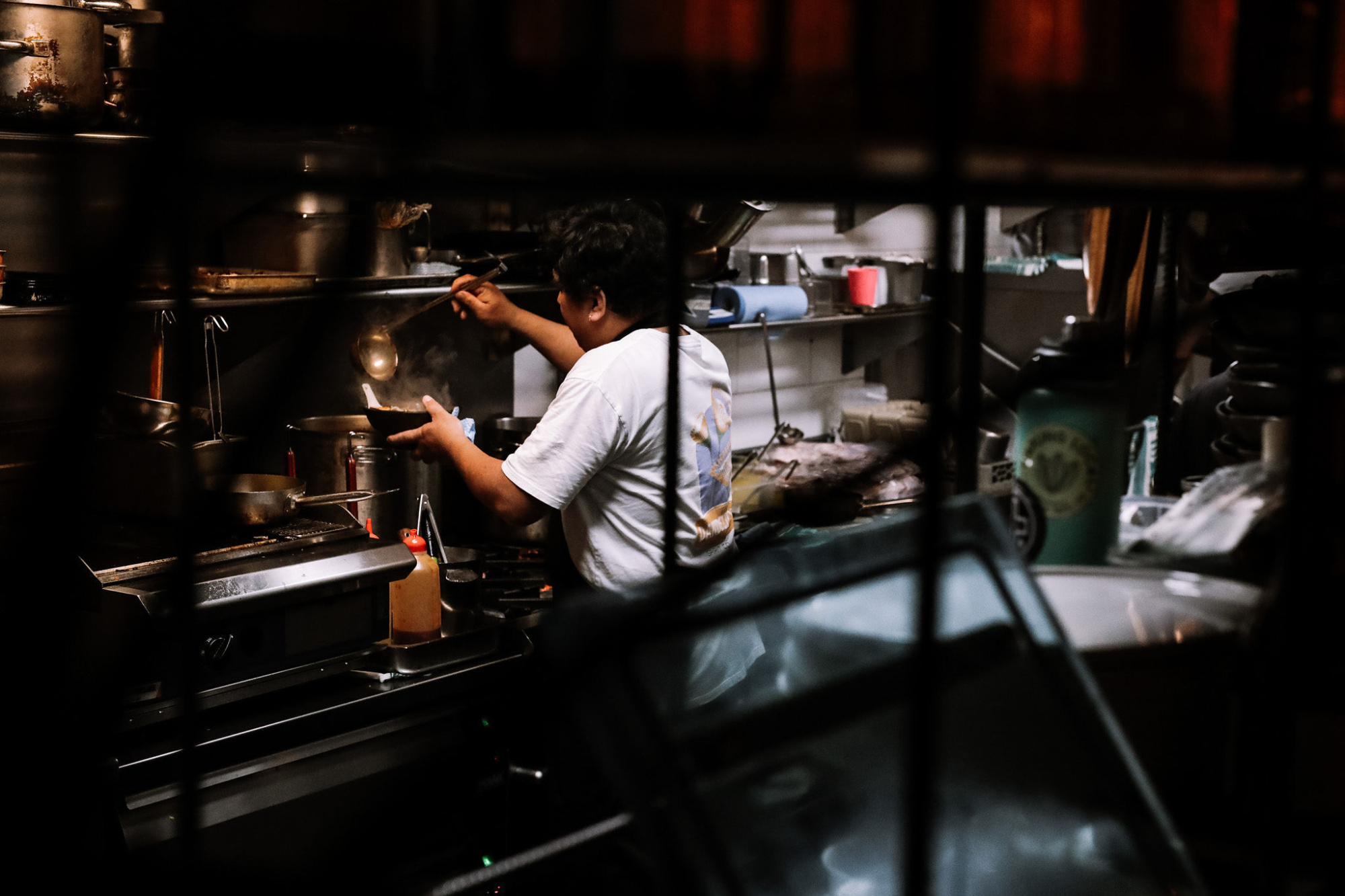 LAZY SUSAN WEEKENDS
Feeds 4 PEOPLE FOR $80
SUNDAY DECEMBER 10th
ON THE MENU: JAPANESE
Roast chicken, teriyaki glaze, pickles (GF)
Takoyaki style octopus, shaved bonito, bulldog sauce, shaved cabbage (GF)
Pork & shitake yaki udon, tempura mushrooms
Beef carpaccio, wasabi cream, soy pearls, black garlic (GF)
Warm sushi rice, furikake seasoning (GF)
Make your booking in advance below & be sure to select the 'Lazy Weekends' option.